User-generated content (UGC) is any content—text, videos, images, reviews, etc.—created by people, rather than brands.
Social media optimization isn't about your social media strategy as a whole. It's an opportunity to make what you've been doing even better.
Strategy
With Google Analytics, you can learn exactly the type of content your audience responds to and the social networks they prefer.
Everything you need to know about Pinterest ads, updated for 2022, from ad types and formats to how to run an effective campaign.
Wondering how to edit videos on Tiktok? Here are the most important tips, unwritten rules, and best practices to start with.
Instagram trends can make or break your social marketing strategy. Try new features and beta tools to stay ahead of your competitors.
News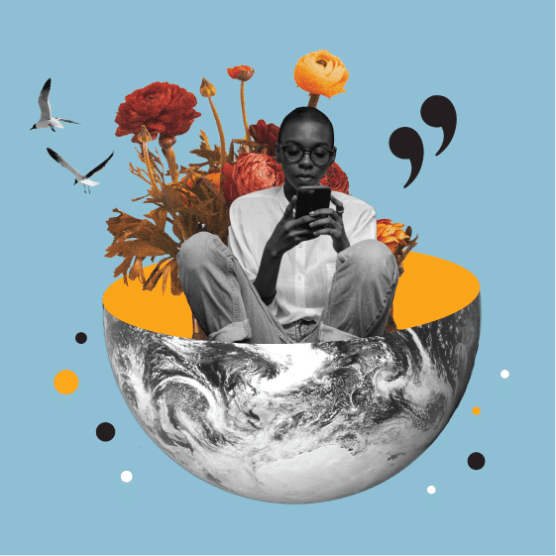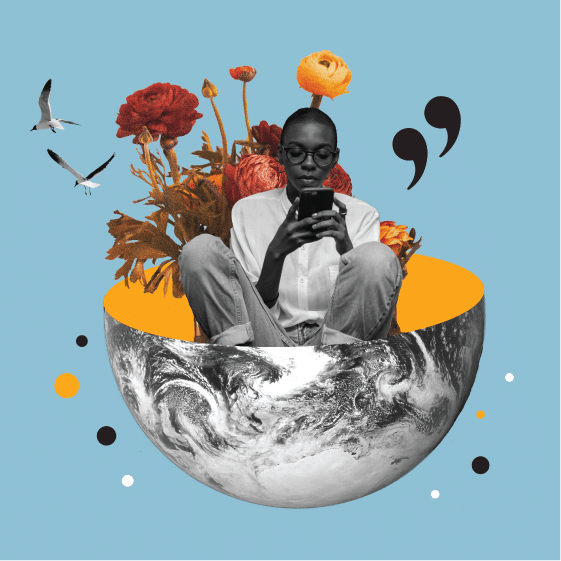 It can be hard to know which social media trends to pay attention to and which ones to ignore. Here are the ones that matter most in 2022.
There's no one metric that determines your success on social. It's a collection of metrics and KPIs that cover both paid and organic efforts.
There's a lot of new stuff coming to Hootsuite in Q4 2021. Get a sneak peek of all the things we just couldn't wait to share with you.
Social user numbers. Ad reach by channel. Audience breakdowns. Get it all (and more) in our latest Digital 2021 Report update.