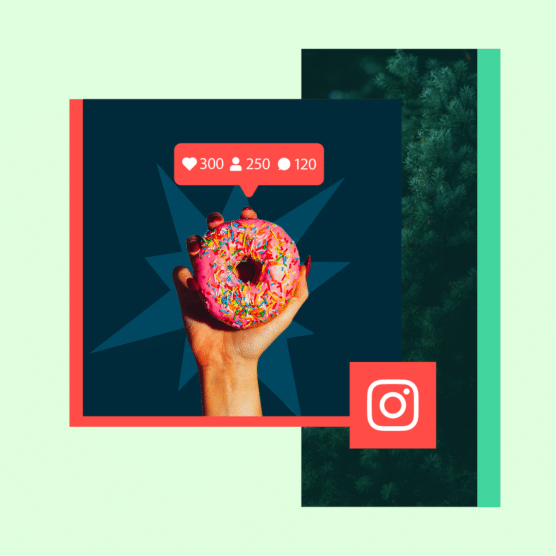 These free Instagram templates will make creating content, handling DMs, and analyzing your results a breeze.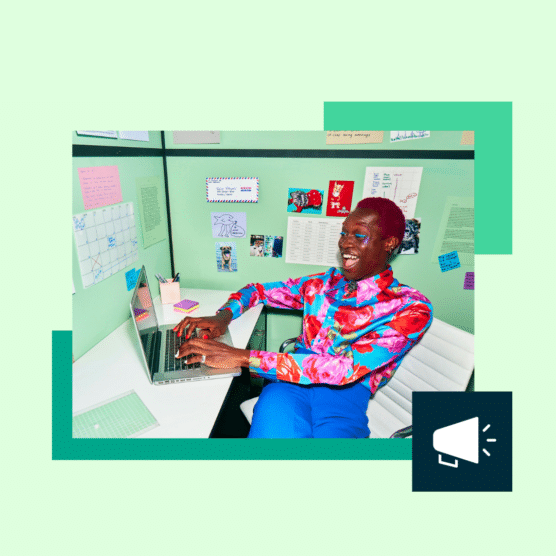 Want to hit your fundraising goals? Start with these examples of how to ask for donations on social media.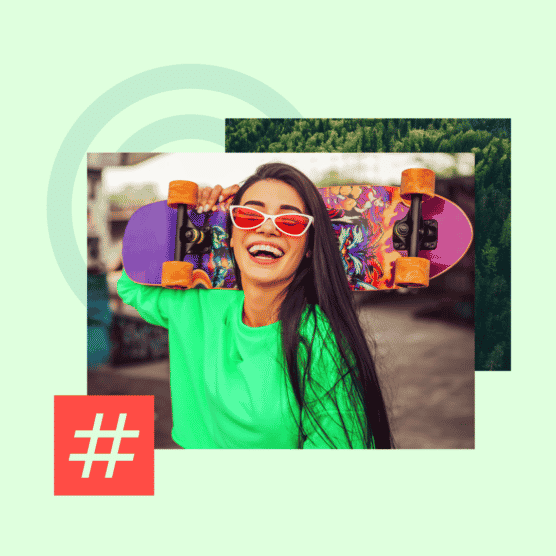 Instagram hashtags can make or break your Instagram strategy. Use them correctly and you'll get your posts seen by more people.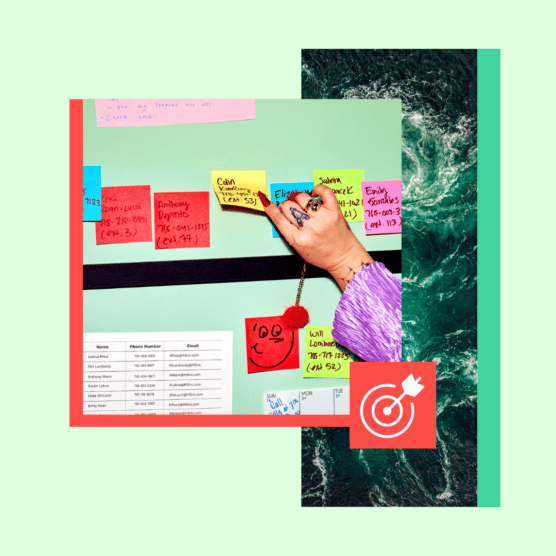 Having the right social media management tools will save you a ton of time, effort, and money on social media.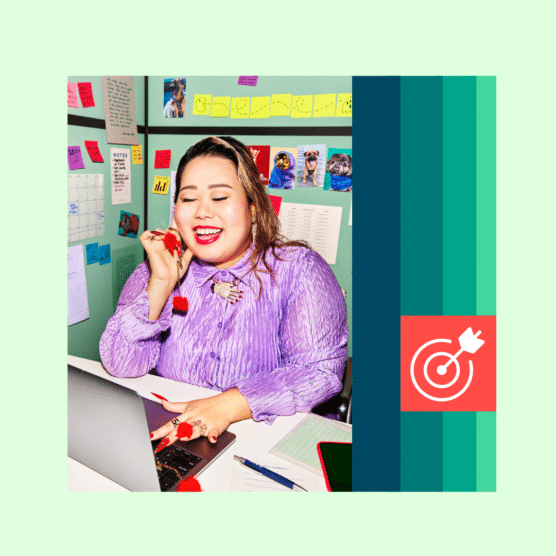 Save time, get strategy advice, and never worry about finding the perfect caption. Here's how to get started with ChatGPT for social media.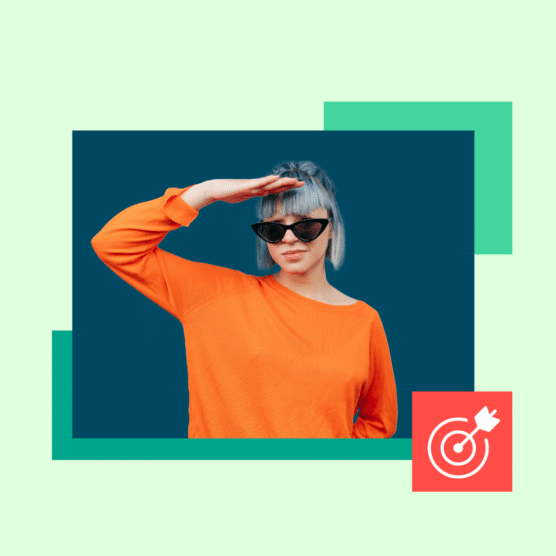 Being active on social media comes with some security risks. We've got tips to help improve your workplace social media security awareness.